ABOUT US
OUR 10 YEARS WORKING
EXPERIENCE DESIGN.
Nulla feugiat aliquam purus, ac ultrices augue aliquam vel. Sed venenatis a nunc.
Donec scelerisque dolor id nunc dictum, interdum gravida mauris rhoncus. Aliquam at ultrices nunc. In sem leo, fermentum at lorem in, porta finibus mauris. Aliquam consectetur, ex in gravida porttitor.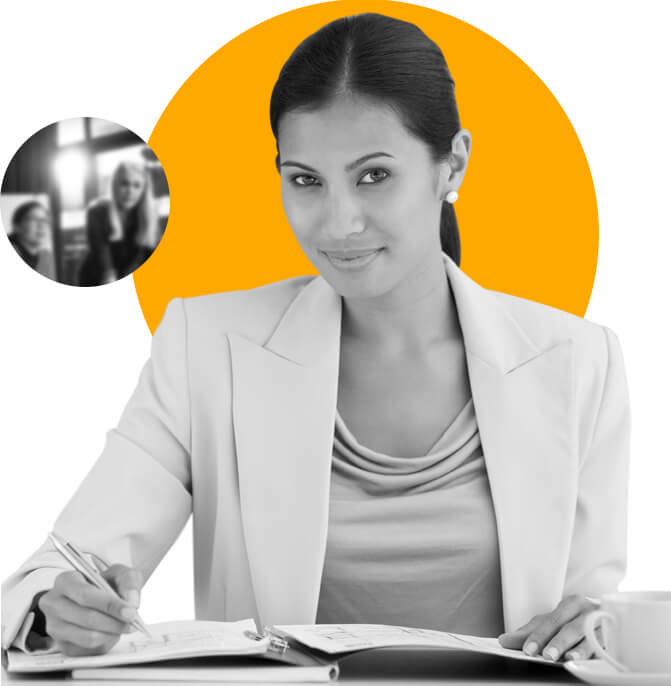 services
What We Actually Do
Ready to speak with a marketing expert? Let's chat!